My 1000 Mile Challenge
​On Monday morning, I heard an interview of the Chris Evans Breakfast show. It was an 80 year old lady who was talking about the challenges she sets herself. She has done many over the years and is not done yet.
As I mused following the interview I was thinking about the challenges I have done, which have included abseiling down 300 foot tower (if you knew how scared of heights I am you would appreciate why this was such a challenge) and 10k runs.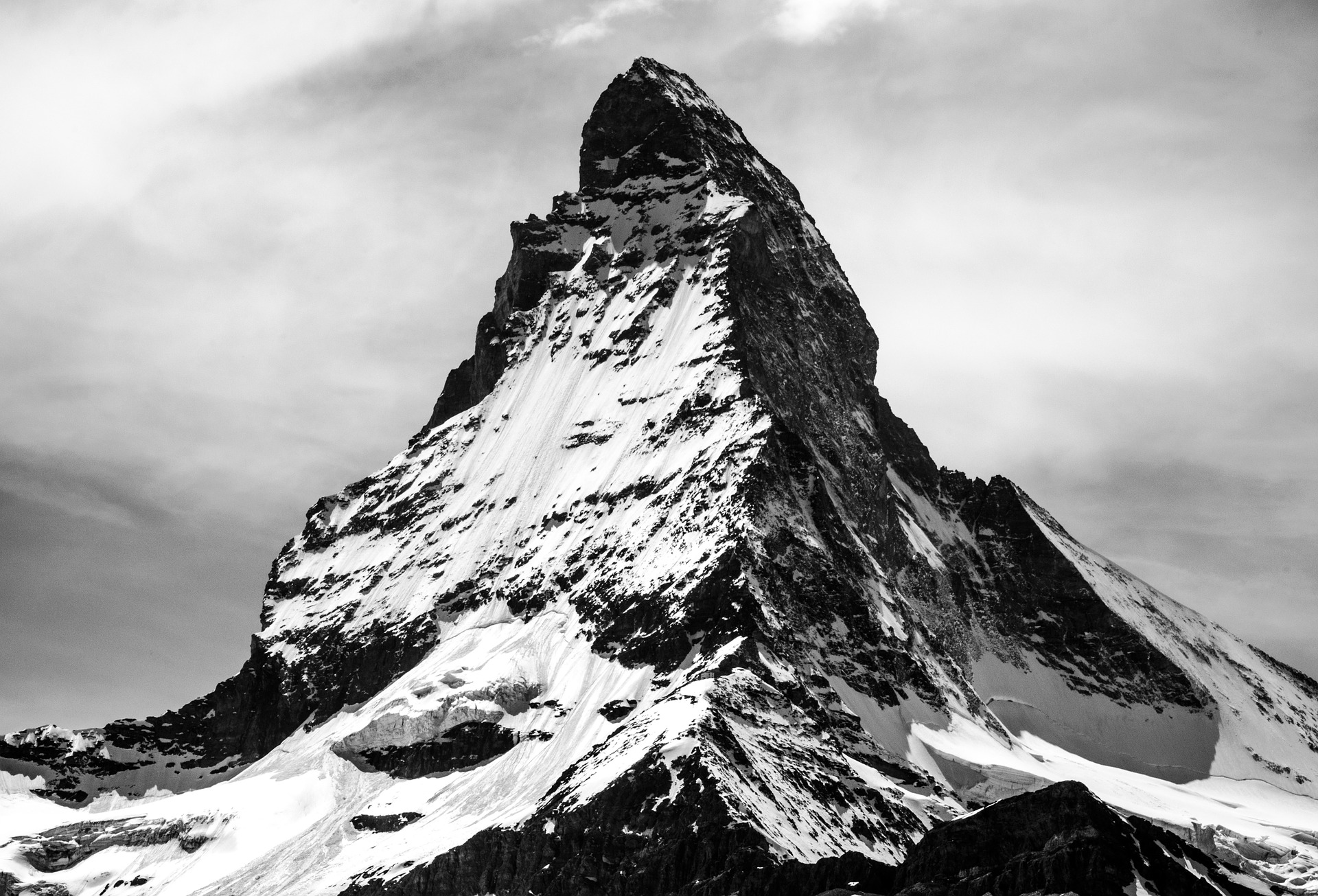 I also thought about my 2017 goal - to get fit.
Yes even medical herbalists can be lax on their fitness occasionally.
What I realised was that, other than dancing, what motivates me to exercise is a challenge.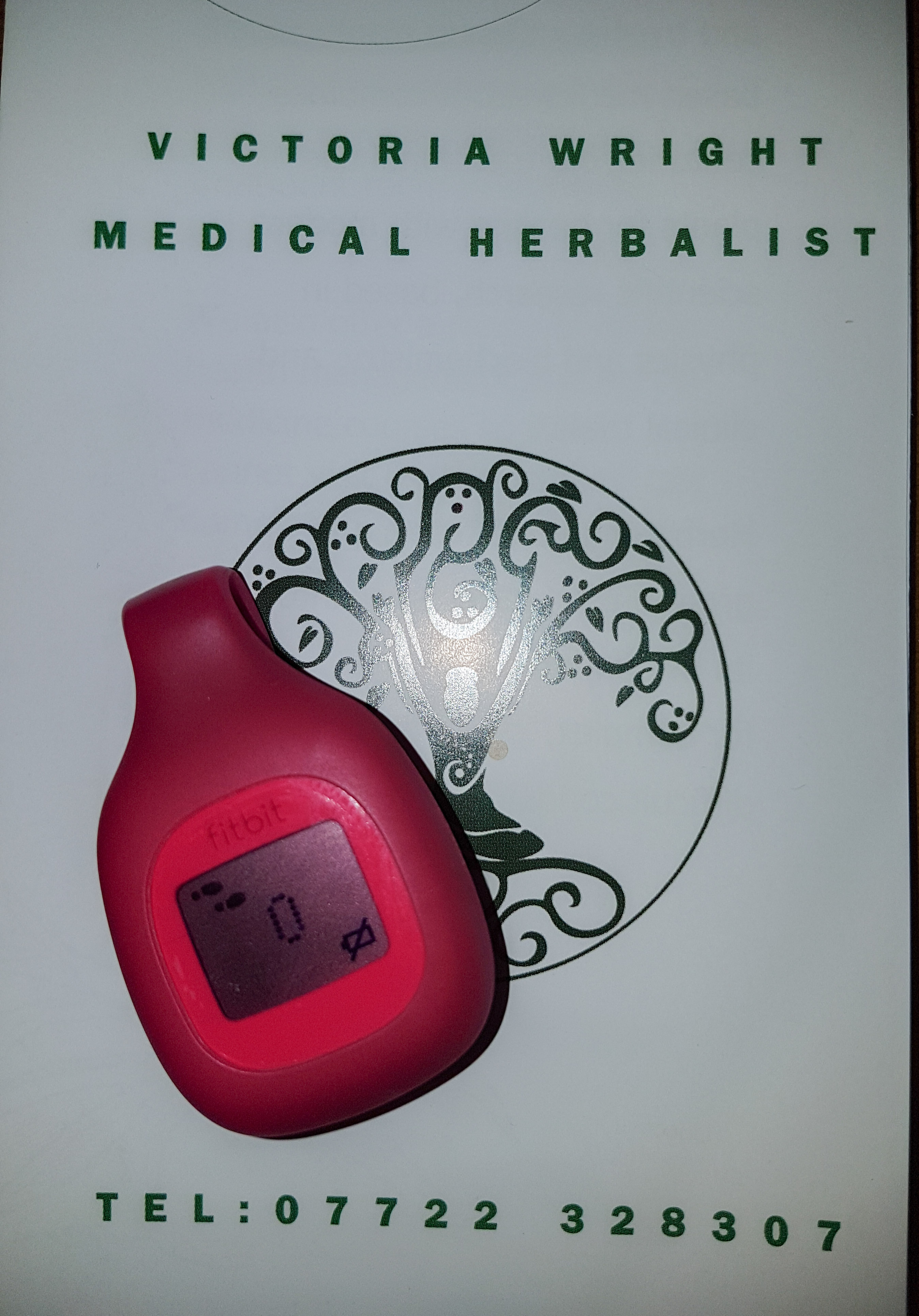 So I've decided to join my 80 year inspiration and this year I will walk 1000 miles.
I've worked out that, starting today, in order to complete my goal by the end of the year I need to walk 2.83 miles a day. Rather than go for a 3 mile walk every day, I plan to fit this into my daily schedule, a lunch time walk, a evening stroll, walking to the shops.
So who's in?